Showing 1-2 of 2 results...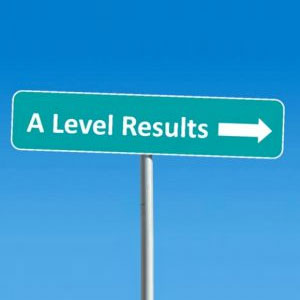 A Level Results Day! Student Loans Explained
So, it's A Level results day TODAY (Thursday 17th August), Congratulations on your results![more]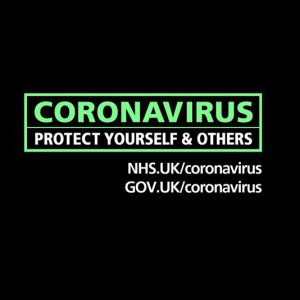 Information regarding the Covid 19 / Corona Virus outbreak, our statement.
Harvey & Ryall are operating with a closed-door policy. Any meetings/ Office time with clients have been postponed however we are operating via team viewer to still complete and action work where required to avoid minimal disruption to yourselves.[more]
Showing 1-2 of 2 results...
Book your

free market appraisal

Get a FREE no-obligation market appraisal of your property.
Thinking of selling?
Book your FREE no obligation marketing appraisal here.
V
I

P

Property Alerts

Find out about new properties before they appear on Rightmove.